Post by Dan on May 12, 2019 22:06:28 GMT
How To Operate a Lighter.
There are many types of cigarette and cigar lighter out there, and while some seem easy to operate, others are more complicated. If you've ever had problems with your lighter, maybe these tips will help.
The most common type of lighter seems to be the plastic reusable or disposable type - either with a roller and flint, or electric ignition, and either with a flame, or flameless.
To light a roller type lighter, simply hold the lighter in your primary hand with your thumb on the roller. Push down slightly and firmly on the roller, and roller it clock-wise, towards the fuel release tab. Then your thumb gets as far as the fuel release tab, push down on it and hold. If you did all this quickly enough, the fuel will ignite for as long as you hold down the fuel tab.
If the lighter is electrically ignited, then you may be forgiven for thinking that all you need to do is push down on the button and everything will take care of itself. But this isnt always the case. Over time, the lighter can become worn, and need maintenance. Below are a few tips.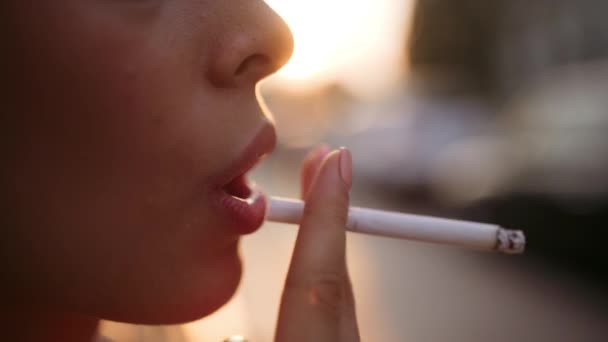 The Fuel Chambers
With both types of lighter, it is important to note that over time, the size and strength of the flame may decrease, and so to regular the flow, many lighters are fitted with a regulator valve on the front. Pull this to the right to increase the flow, and to the left to decrease it. If the lighter is left in the sun too long, the pressure can be great, and the flame may be huge. If the lighter is in a cold room, or been used for a long time, the flame may be small. In any case, its often possible to flip open the metal shielding on the front of the lighter, and re-adjust this valve manually if needed.
Lighters work on gas, not fuel. They work best when there is enough pressure in the lighter to make lots of gas. If the pressure in the fuel chamber is low, then the pressure of the jet will be weak, and may fail to light. To fix this, shake the lighter strongly to vigorously, to bring the pressure back to normal levels.
Stubborn Lighter Tricks
1. Electrical Ignition valves work as a two stage process. First, by holding down the button a little bit, it releases the gas. Second, by pushing the button, it ignites the gas. Quite a few people make the mistake of pressing the button before enough gas has built up in the ignition chamber, and so the lighter doesnt light. You may have seen people clicking their electrical lighter like crazy - Click, Click, Click, without success. To fix this, you can hold the button for longer before you press it. This gives the gas enough time to escape and fill the ignition chamber, and enough that a small spark will ignite the gas.
2. The first thing most people do when they discover a non-operational lighter is to shake it. This is to get some gas pressure back into the system. If the gas pressure is low, there wont be enough gas coming out to light it. Shaking the lighter is also helpful when the gas level is low, to get a bigger flame.
3. Sometimes there is too much gas in the lighter, or too much gas pressure. When this happens, when you go to light the lighter, it either doesn't ignite or pops out immediately. To help with this, some lighters have a gas control valve on the front or under them. Moving this to the Left usually lowers the pressure, and creates a small flame - while moving the valve to the right makes the flame bigger. In cases of too much pressure, it can help to turn the gas release valve down a bit, as a smaller flame is easier to light. Sometimes clicking the lighter rapidly actually does work if there is not enough gas pressure, but this can also mean that the electronic ignition wears out quicker, and becomes less effective over time.
4. If your lighter refuses to work, sometimes lighting the flame using another lighter can work like magic. When you come back to light the faulty lighter a second time, often it now works. This is because you have lowered the gas pressure in the lighter by burning some of it off. In these cases, shaking the lighter will make it worse. If the button is difficult to press, this can be a sign of too high a pressure.
5. If dust gets into the gas outlet and is then inflamed, it can weld the dust onto the pipe; which restricts the flow of gas. Sometimes, using a very fine pin can be used to unblock the pipe, or even blowing down the pipe.
6. Buy a rechargeable Arc lighter. No more need for flints, fuel or gas - wind-proof and no harsh buttons to press. Just recharge and go.
Refilling Gas Lighters - Running on Fumes
To refile a lighter, it is important to make sure it comes with a refill port at the base of the lighter. this is a small circle surrounded by a rubber washer. Lighter gas can be bought at many convenience stores, and one bottle will last for a lot of refills, maybe 20 or 30. Flip off the top of the refill canister and hold the lighter upside down. Now push the refill nozzle down over the refill port quite hard, until you see fluid going in to the lighter. When the pressure inside the lighter is the same as that inside the refill canister, the process will stop. At this point you can safely pull the refill bottle away, and your lighter should be ready to use.
Many people make the mistake of going back to fill up the fuel chamber twice, by pulling away and then going back to the fuel port with the refill bottle. This means you could get more fuel into the lighter, but it also can mean the person shakes up the bottle between refills, and this adds more pressure to the inside of the lighter. This is why in the old days you might see labels which said "Do NOT Overfill the Lighter!". What this means is... do not be tempted to go back and force two lots of fuel in there, because the pressure of two refills can be enough to overcome the black rubber seal on the fuel refill port, and your lighter will begin to leak. When this happens, gas will disappear very quickly and even overnight, and this cannot be fixed - you must buy a new lighter.
After your refill, its always best to ignite the lighter and let it burn for a few seconds. This will help to balance the pressure inside the lighter, and any excess can be released at this time to help avoid leaks. Dont worry if the flame is rather low after a refill. The pressure can be a little weak until the fuel has released enough gas to make the lighter work. So again, try shaking the lighter a little until the flame returns, and then leave it overnight. When next in use, your lighter should be back to normal.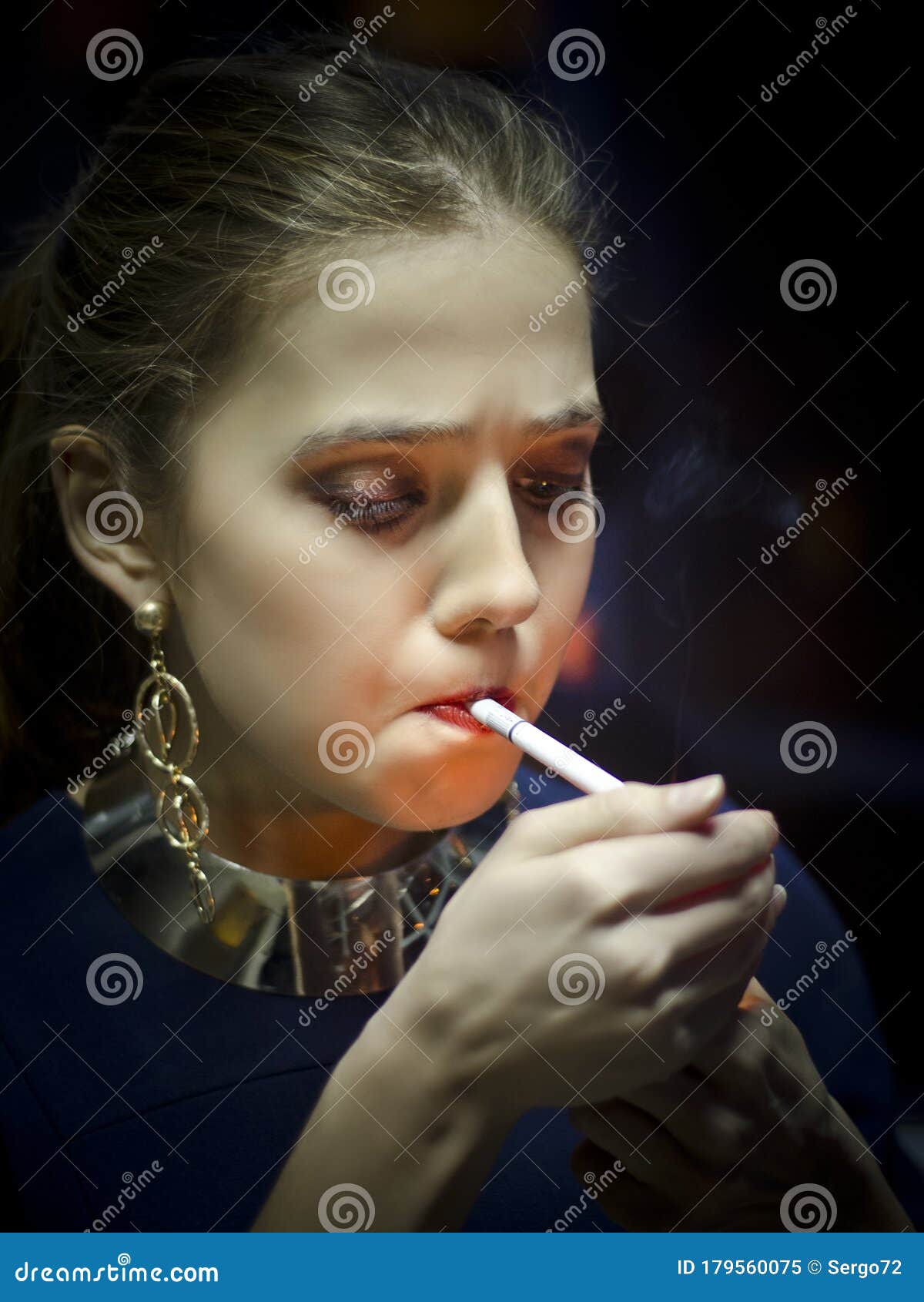 Changing The Flint
Little did Stone Age Man realise that 200,000 years later, we would still be rubbing flints and stones together to make a fire. Roller lighter are ancient now, but if you have one, you may be able to make it last many years. These work with a flint, and a stone roller, and when the flint gets worn down, the roller will jam and start to become stuck. When this happens, its time to change the flint for a new one.
Grip the roller tightly between your finger and thumb, and pull upwards. The roller should pull out, as it is not connected to anything. Under the roller is the flint, and under the flint is a spring. Try to find a clear area of your desktop and very carefully pull out the arms by the roller and loosen it upwards or towards you. Make special care here!!, because if you pull the roller away, sometimes the spring will send the flint flying into the air. This may seem very funny, but many carpet burns and house fires are caused when a vacuum cleaner finds a flint on the carpet, and tries to scrape it around its own set of rollers. Oh dear, thats a new carpet right there. Instead, try to pull the roller out slowly and slowly release the pressure on the flint, hopefully tipping it out on to a piece of blank paper, so you can find it again. then pop in a new flint and put the roller back.
Another Roller Type of lighter has a long stem under the roller, which holds the spring. To get to the flint, this time you will find a screw head at the end of the spring container, which you must unscrew (or bite loose with pliers or teeth). Again, pull the spring carefully out, making sure to catch and save the little flint which comes out with a tap on the desk. Now you can pop in a new flint and the spring, and the screw cap is then tightened to complete the refill.
Of course there are Zippo lighter which may have a roller and flint, but also different fuel is used. These are better for lighting cigars and so are less common to find in a ladies handbag.
These days flameless lighters can be plugged in to a USB port, but refilling the gas works in the same way, and again, try to avoid over-filling them.
If your lighter fails to operate, even after refilling, then its time to buy a new one. Luckily, a new lighter can be a treat, and something to gift yourself with, from time to time.
Post by AusNick on May 14, 2019 2:47:51 GMT
G'day Dan,
Preserving this.
I've seen over the years, inexperienced people having trouble operating lighters. It's also a thing in fiction and some videos. It's a little irritating, because it's really not that hard, these things are designed with simplicity of operation in mind. If a toddler can pick up a lighter and set fire to something without knowing that they're doing, how can such things give some adults so much trouble?
I enjoyed the exploded view and the diagram showing the internals, something I'd never seen before, interesting stuff.
if you wanted to expand on this topic, it'd be pretty cool if you'd go into piezoelectric ignition systems, and perhaps a technical detail of one of those purely electronic lighters, there should be diagrams and teardowns somewhere. And I remember seeing the advent of laser lighters back in the late 1990s, cool idea, but it proved far too expensive to be marketable, could be wrong though, I never heard that much else about it.
I'm happy to help if I can.
Nick
Edit: The fuel typically used in cheap disposable lighters is Butane, it typically boils at room temperature, and exists as a liquid inside the lighter because it's under pressure. Been looking into what sort of fuel Zippos use, but haven't found anything yet. Some earlier formulations of lighter fuel used in Zippo and Ronson lighters used to contain Naptha, but it's use has been discontinued.
There's a Wiki page on the basic principals of Piezoelectric ignition here…
en.wikipedia.org/wiki/Piezo_ignition
There's a page that goes into a little technical detail off that wiki page here…
rimstar.org/materials/piezo/ignitor1.htm
And I found a diagram about how a piezo igniter works in a lighter (the other lighter picture in that diagram looks REALLY familiar…
image.slidesharecdn.com/ap042-161025170311/95/pondering-piezo-particles-8-638.jpg
I'll see if I can find a teardown or exploded view of one of these things, and add on with an edit if I do. You'd think for such a simple mechanism, they would give you some idea of it's internal construction. I don't know, you might have more luck.
Post by Dan on May 14, 2019 16:57:48 GMT
No plans to expand this article. As you say, most lighters are easy to operate and dont need an explanation. When a modern electrical lighter stops working, all you can do is throw it away, and many lighters today are designed to be 'disposable' (note: not bio-degradable). This article is for those on a budget, who want to maintain a lighter for as long as possible, without over filling for losing the flint on the carpet. Its mainly a retro article these days, but in my part of the woods, most people still use the old type, and often click-click-click it started, without realising you have to hold em down a bit first.