Post by Dan on Feb 21, 2018 19:10:12 GMT
Sulphur, Soot and Cars: The Cause of Lung Cancer Scare
Question: What happens when you pump millions of tons of factory chemicals and car exhaust fumes into the atmosphere, for over 100 years?
Answer: You blame the deaths on smoking.
Comment: "Recently I read an article in which some doctors were surprised that there were still too many cases of lung cancer, even though smoker numbers have significantly decreased, and even occurring in people who never smoked or were never around secondary smoke. BUT they all drove. I'm wondering if vehicle exhaust is the real culprit, and cigs just helped make matters worse."
The question begins by looking at the facts, and so first of all, lets take a look at the global rates of smokers in the past 100 years:
Now lets look at the global cases in which Cancer caused death during this time:
You may notice that most of the countries shown here mark an increase in the rate of Cancer, even though the number of smokers has halved in the past 40 to 50 years. In China and Hong Kong, the number of smokers has significantly increased by the Millions in recent years, to take over from the decline in smoking in the west, but the graph shows the number of Cancers reported in China is going down, perhaps due to the switch from Coal and Oil generated electricity supplies, to solar and Nuclear. However, the rate of cancer is still high in China due to the vast amounts of Soot, Carbon and Sulfur still being pumped into our bubble of breathable atmosphere.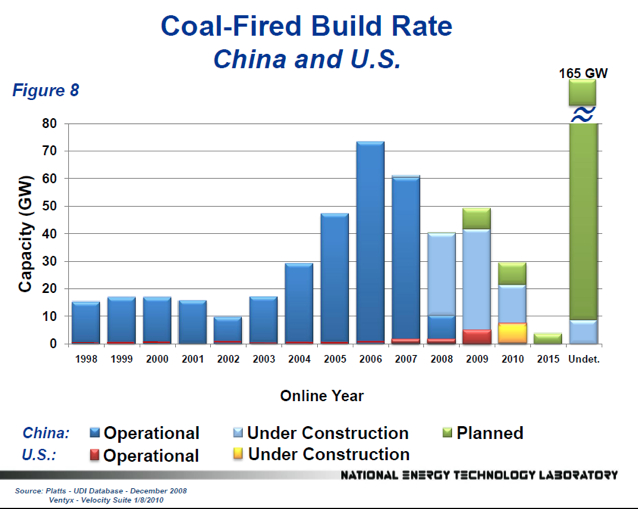 This problem has lead scientists to investigate why the level of Cancer is going up, while smoking has been vastly cut down. One problem is that fact that fumes sent into the atmpsphere have nowhere to go, and after so many years, the effect of the Industrial Revolution are only just being discovered, by Soot and Carbon particles in our lungs. Much of the localised, high density, low altitude cancer inducing particles are caused by cars, mostly petrol cars (because there are more of them) but also diesel cars are even more toxic.
"One in three cars in Britain runs on diesel, and 95% of diesel cars emit more nitrogen oxides than is legally allowed, x15 times more in the case of the Jeep Grand Cherokee. Two-thirds of petrol cars break the carbon monoxide limit, and 10% break the nitrogen oxides limit too. "
Scientists admit that air pollution is a factor in "at least 30,000 deaths each year in the UK, although scientists are struggling to disentangle the damage caused by nitrogen dioxide from that caused by particulates, or soot." Three recent studies were analysed by the UK government, in which they found Sulfur Dioxide and Nitrogen Oxides were significantly harming the general public, although two of the studies didnt bother to factor in smoking, presumably because smoking isnt a major impact on global air pollution.
Air pollution at this level for 10 more years will put a Generation at Risk, say officials.
Sulfur Dioxide is known as SO2, and it is clear that even with increased allowances in the regulations, sources still went over the limit.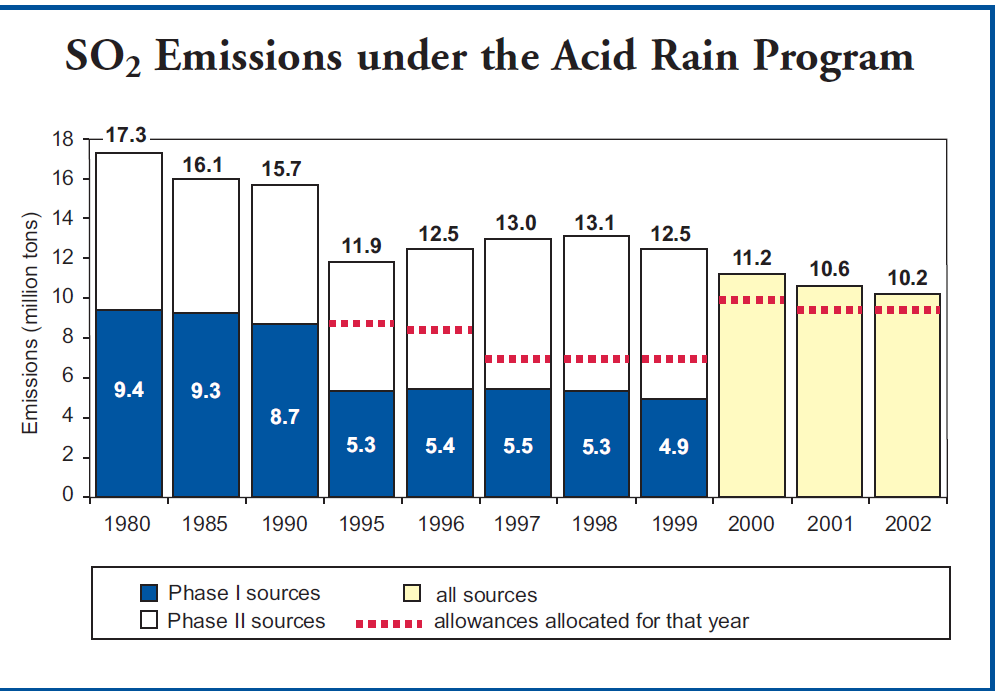 This means the air quality in the 21st century is many times more polluted than it was in the 19th Century, and the reason for it is the global distribution of pollutants, of which Sulfur Dioxide only makes a very small part of the stuff which gets pumped out globally, on a daily basis.
The most common cause of Lung Cancer is Airborne Particles.
In the graph above, we can see China (east Asia) is producing more emissions that even the whole of North America managed at the height of its hayday, and looks set to overtake the highest recorded emissions for the whole of Europe soon. This means while the West is taxing companies and forcing them to reduce emissions by fractions, China makes sure global pollution levels continue to rise. This continues while global car emissions continue to rise, especially in developing countries.
Lung Cancer in people who have never smoked a cigarette in their life is the 7th most common cause of death in the world. The reason for this rise while smoking rates continue to fall indicates no correlation between smoking rates and Lung Cancer deaths. In fast compared to breathing industrial chemicals and solvents, or car exhaust fumes, smoking the occasional ciggie is almost harmless - and can actually help the immune system to become stronger, to combat infection and disease!
Sources:
conversation.which.co.uk/motoring/vw-fuel-emissions-car-testing-petrol-diesel-hybrid/
www.theguardian.com/commentisfree/2016/ ... -motorists
www.gov.uk/government/uploads/system/up ... tement.pdf
www.theguardian.com/commentisfree/2016/ ... otor-trade
ourworldindata.org/air-pollution
blogs.ubc.ca/lisatam/2013/03/08/reducing-acid-rain-emissions-in-the-us-through-the-sulfur-tax/
Post by Deleted on Mar 18, 2018 16:23:41 GMT
Don't also forget one of the major things that happened where the spike really begins in the mid 1940s; the first nuclear bomb was detonated. For years afterwards there have been thousands of them detonated in atmospheric testing...