Post by Dan on Feb 9, 2020 17:40:55 GMT
As a detour from the usual Actresses Identified list, I got to wondering how many Star Trek actresses smoked?
As usual, most of them smoke. - Although no luck finding Michelle Nichols, Nurse Chappel or photo evidence anyone from The original series.
Star Trek:

Marina Sirtis
Blind Date: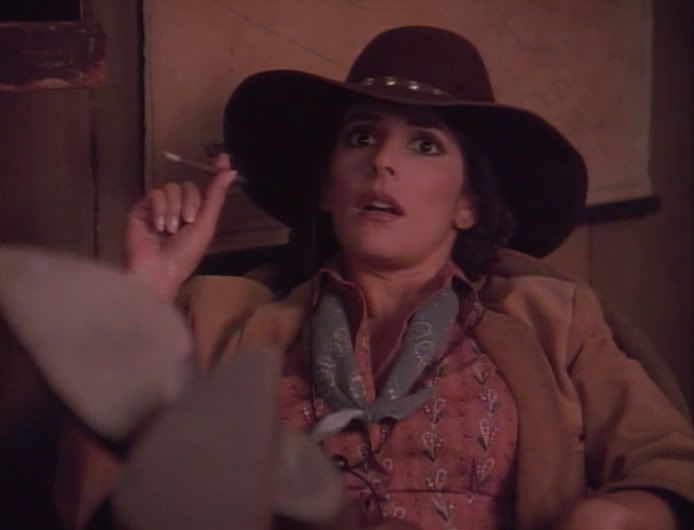 Kate Mulgrew
Throw Mamma From The Train
Robin McKee (Liddell Ren)
Nana Visitor (Kira - DS9)
Grease (Frenchy - performs French inhale)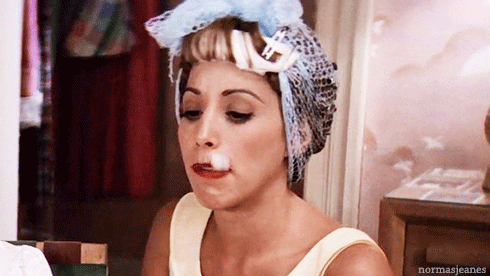 Terry Farrell (Jadzia Dax - DS9)
- a.k.a The Face of Virginia Slims
Hellraiser III
Original Movies: