Post by Dan on Jul 23, 2018 20:07:24 GMT
Jackpot
These are made by SPS Cigaronne Co Ltd, in Armenia, since 2007. They are 120mm cigarettes with a long filter. Cigaronne also manufacture the well known "Cigaronne 120mm" brand in both Gold and Platinum varieties. These may simply be a rebrand of those, or a different product? They have a long breathing hole in the filter, to cool the smoke. They are mainly available in Japan, and perhaps China and the Far East?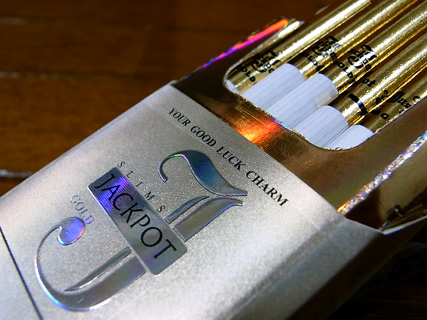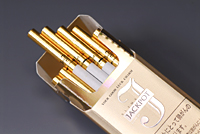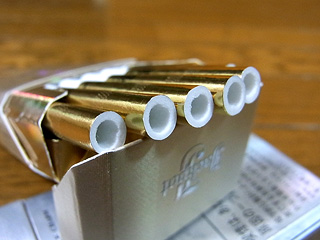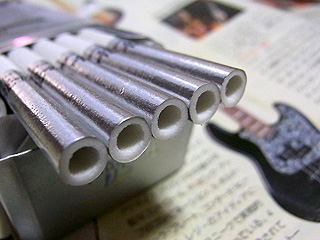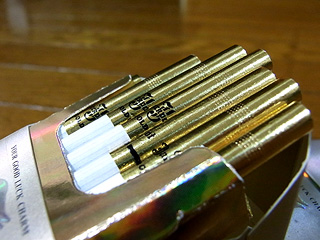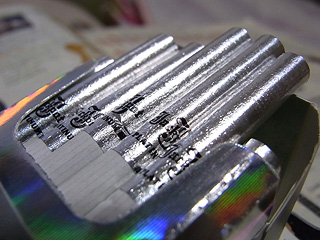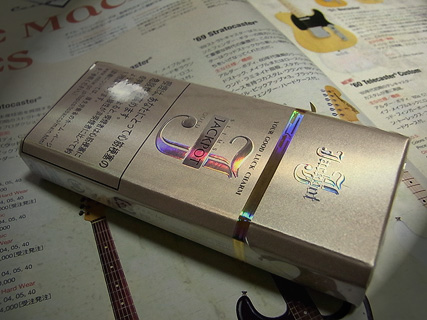 Post by smkfet on Aug 26, 2018 8:45:50 GMT
Amazing !
If only they were available in Europe ...